Marriages and Mentors Conference April 16th – 19th
For Couples Impacted by Homosexuality
I wanted to let you all know about a special conference being held for Christian couples whose marriages have been impacted by homosexuality.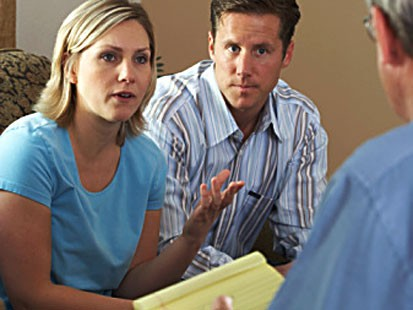 It's a unique format that allows each couple attending to include a mentor couple to accompany them and therefore be part of their process of healing and communication.  What better way for a couple to approach their challenges than with a trusted couple to walk alongside them, who is also equipped on the issues?  So many times there are couples who want to help in these situations, but they feel inadequate because of a lack of background or understanding on what the other couple is dealing with.
I love the innovation of this conference, and hope you'll take the time to check it out.
Speakers include Mike and Stephanie Goeke and features a concert by Karen Fischer. It is being held at Stonegate Fellowship in Midland, Texas.